The Clockwork Garden – Farewell To The Seed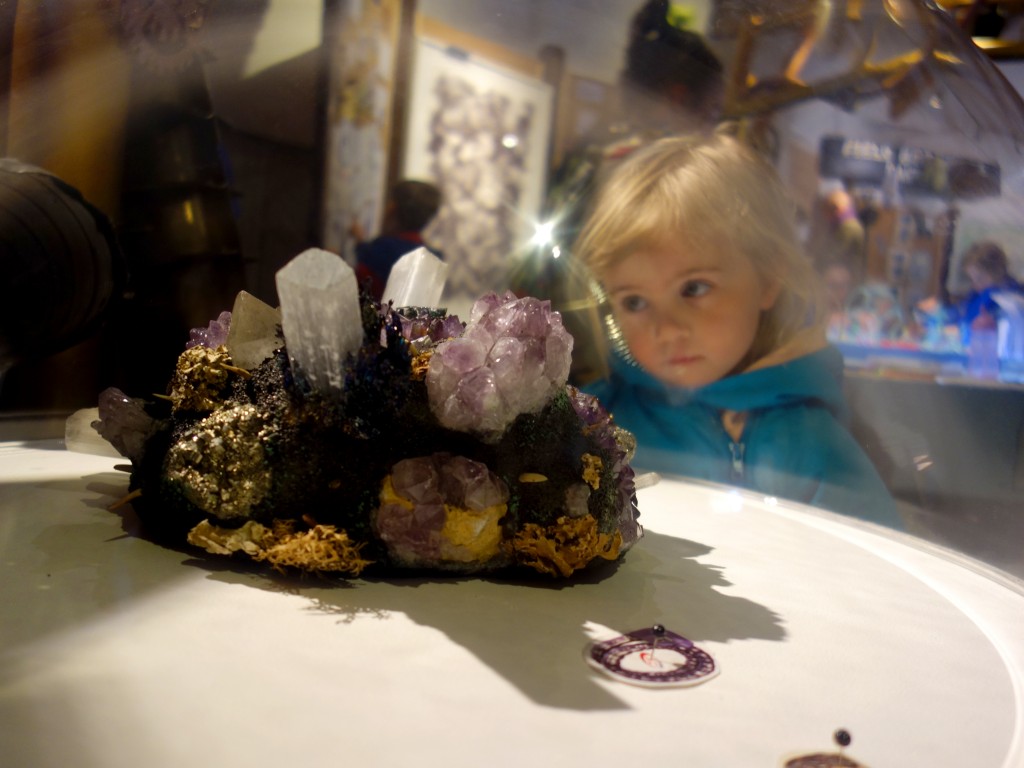 At the closing of our most successful adventure trail and magical interactive exhibition to date, we invite you to explore the beautiful gardens at Quarry Bank, Manchester and help the Mechanical Seed launch back to Planet Mecca_Donk. Guided by one of our illustrated maps, come on an adventure with our curious Garden Philosophers. Join them to investigate the science, mythology and mechanics of gardens through workshops and storytelling – and report back to the Mechanical Seed which has sprouted and unfurled into a magnificent magnetic heuristic exhibition.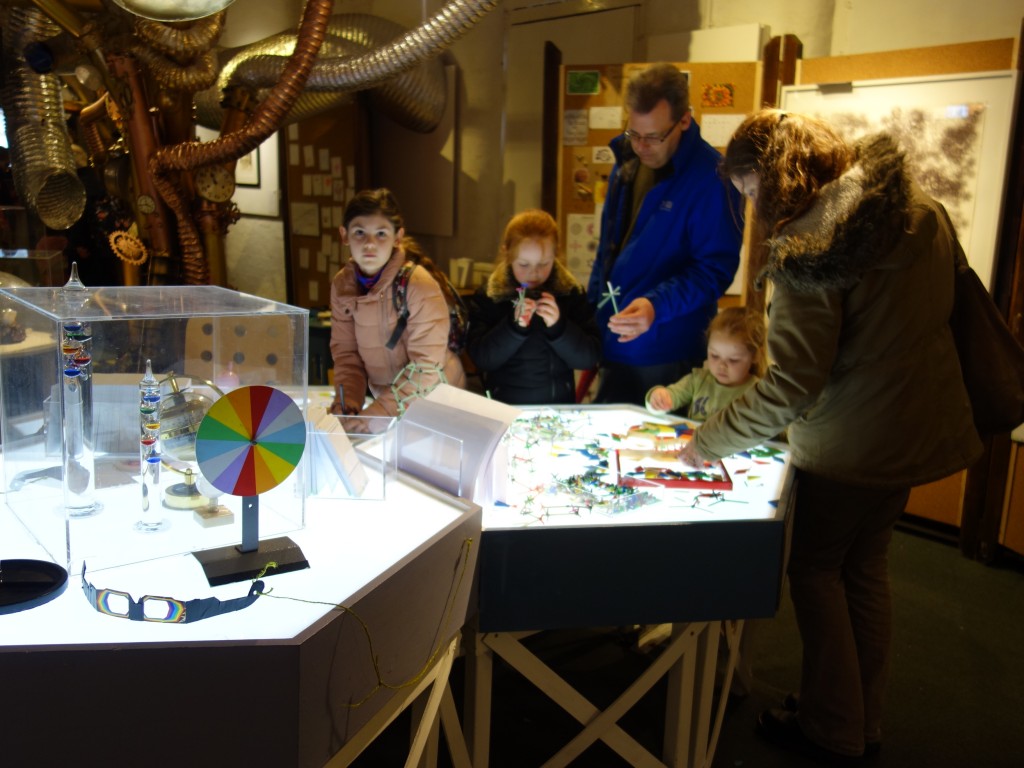 Travelling through all six dimensions to be with us for the week of rituals and festivities are our Garden Philosophers:  Tim Godwin, Oliver Wallace, and Stephen Whitehead,
The Clockwork Garden Launch weekend
30th April – 2nd May 2016, 11am till 5pm
Quarry Bank, Manchester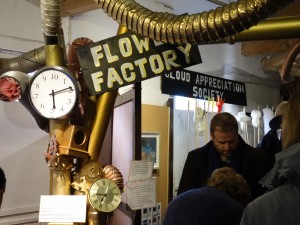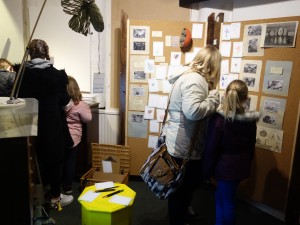 The Clockwork Garden Exhibition is an interactive installation, running from 30th April – 11th September 2016, which has been designed and developed by The House of Fairy Tales
Alongside all the interactive installations the exhibition will include artworks from: Gavin Turk, Sir Peter Blake, Matt Collishaw, Cabaret Mechanical Theatre, Simon English, Georgie Hopton, Simon Periton, Marvyn Gaye Chetwynd, Andrew Rae, Josh Knowles, Ian Dawson, Steve Clayton.
Supported using public funding by Arts Council England with The National Lottery.