The Time Travellers Ironbridge Quest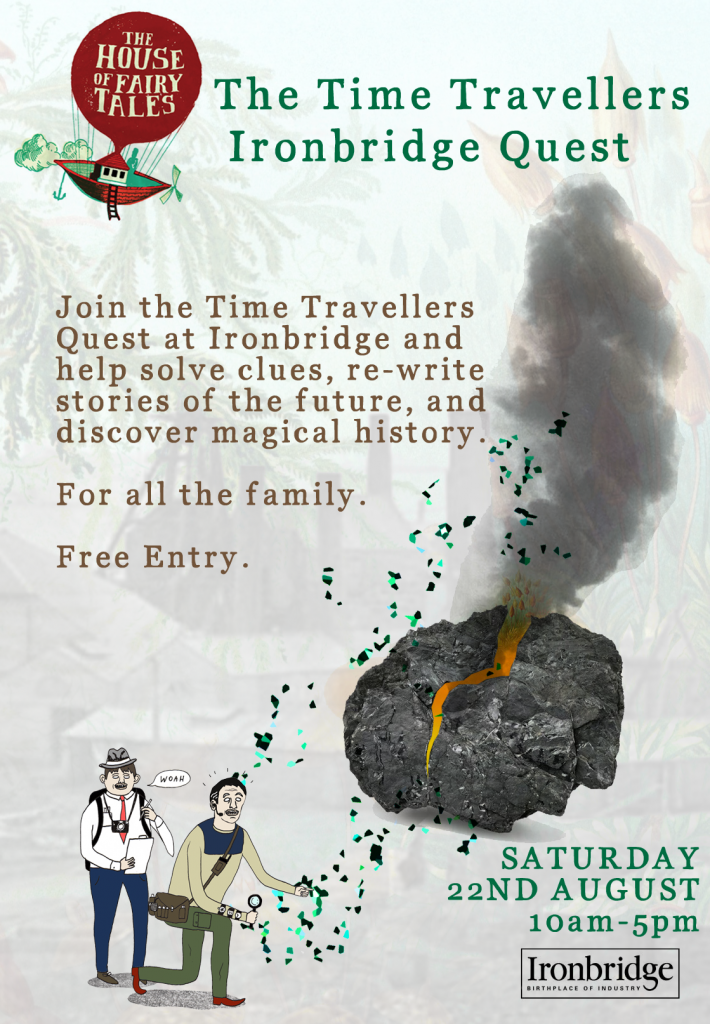 Racing through the multiverse, faster then the speed of light, The Time Travellers are on a Quest to help save the Tangled Strands of The Future.They are reaching the end of their hunt: the cosmic nexus has been detected, all roads lead them back to here – to the land of the Iron Bridge. The time has come for a great story to unfold. A story of mythic beasts, the faerie folk of the earth, the fearless ingenuity of humans and the intense and poisonous magic of the earth's most precious possessions.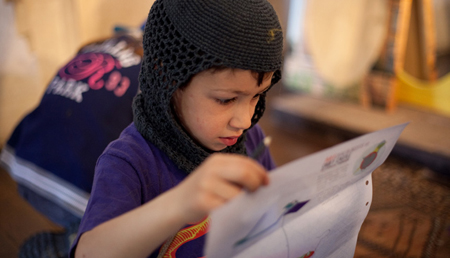 But everything here seems to be sleeping. If this story is going to be told they will need help – help from the bright and brilliant minds of the young. Do you have what it takes to join The Time Travellers and unlock the tangled secrets? Come and adventure with us at The Museum of Iron this Summer for the unique chance to explore the historic lands of Ironbridge through play, storytelling and games.

THE TIME TRAVELLERS IRONBRIDGE QUEST
Dates: Saturday 22 August 2015
Address: Ironbridge, Coach Road, Coalbrookdale, Shropshire TF8 7DQ
Ages: Aimed at 8-12 years but the whole family are welcome.
Admission: Free  across the museums for this special day. (normally paid admission)